Innovative Design. Modern Conveniences.
Move in today and receive one month free rent.
*Valid on 13+ month lease term.
Brand new high-end luxury apartments in the Fort Benjamin neighborhood in Indianapolis, Indiana. Every floor plan is designed to maximize space while feeling warm, comfortable, and beautiful. Check out our floor plans to find your next perfect apartment home.
AMENITIES
Community Amenities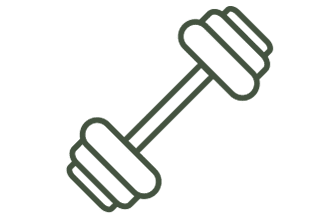 Fitness Center
Take advantage of our state-of-the-art fitness center within the premises to meet your fitness goals.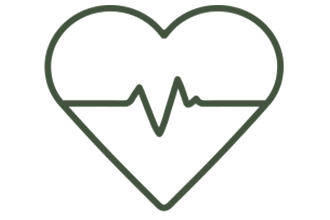 Virtual Fitness Studio
Enroll in virtual fitness classes and digital fitness content from experts in personalized fitness.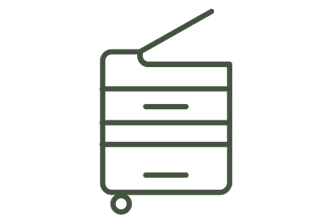 Business Center
Need a quiet place to work from home? Our business center can offer the perfect space for you to focus on your work.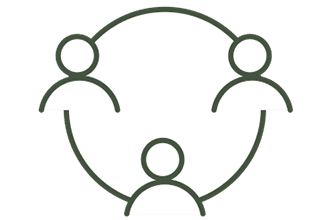 Conference Room
Leave a good first impression with your clients by conducting your high-level strategic meeting in a beautiful, fully-equipped, and furnished conference room.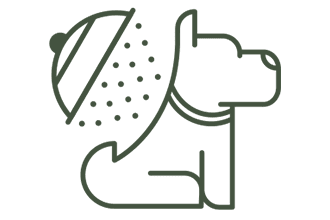 Dog Wash
Use the designated dog wash to clean your pets and keep your furry friends squeaky clean without clogging your drains!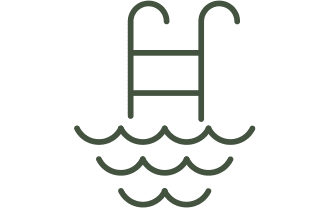 Resort-Style Saltwater Pool
Watch time slip away as you soak up the sun on the luxurious tanning decks near the resort-style saltwater pool.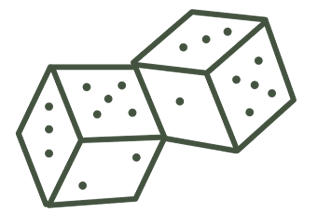 Game Lounge
Have a fun night from the comfort of your own home! You'll never have to leave your home again with our incredible game lounge.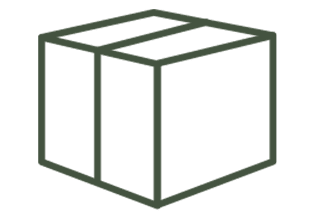 Parcel Service
Say goodbye to scheduling your life around your next delivery. You can pick up delivered packages from your designated locker at your convenience.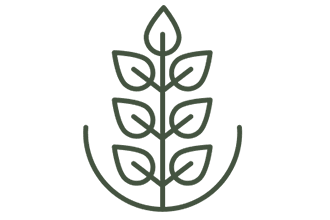 Outdoor Fire Pit
Stargaze even when it's freezing outside next to our fabulous outdoor fire pit. Get warm and cozy and enjoy a relaxing evening by a crackling fire.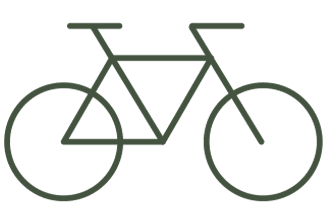 Indoor Bike Storage
Finding a place to park your bike can be a bit of a challenge. We make it easy by offering you a designated indoor bike storage space.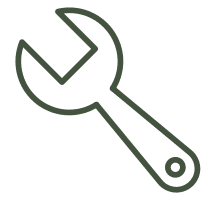 Bike Work Station
Repair and clean your bicycles and prevent breakdowns with a fully-equipped bike repair station.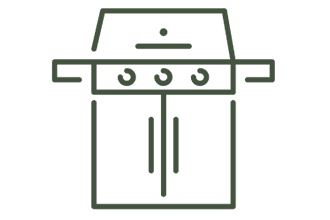 Outdoor Lounge & Grill Stations
Our outdoor lounge is a perfect space for entertaining your guests and throwing a fun cookout! This is the ideal location for a fun day with family and friends.

Coffee Bar
Avoid long lines at coffee shops with your very own coffee bar.
Head to our in-house coffee bar, and grab a drink and take a minute to chat with our team.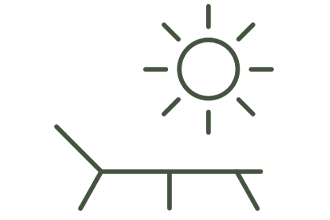 Aqua Lounge
Relax and experience true rejuvenation. Discover the benefits of meditation at our in-premises aqua lounge.
AMENITIES
Apartment Amenities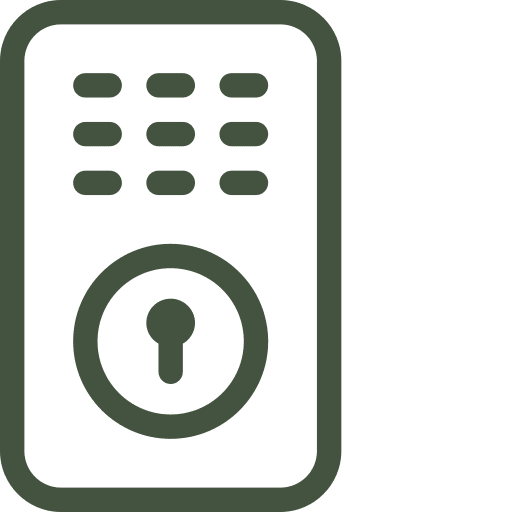 Smart Locks
Never forget your keys again with our new smart lock system! Add
extra convenience
to your apartment with our keyless unit entry with Smart Locks for an additional charge.

Garage Parking
We provide our residents with designated parking spaces.
With your vehicle parked in your private parking garage, you will be able to keep your vehicle protected from the elements.

Storage Spaces
Get rid of useless clutter or unnecessary furniture with our spacious storage closets. Enjoy the peace of knowing that all your things are in one space.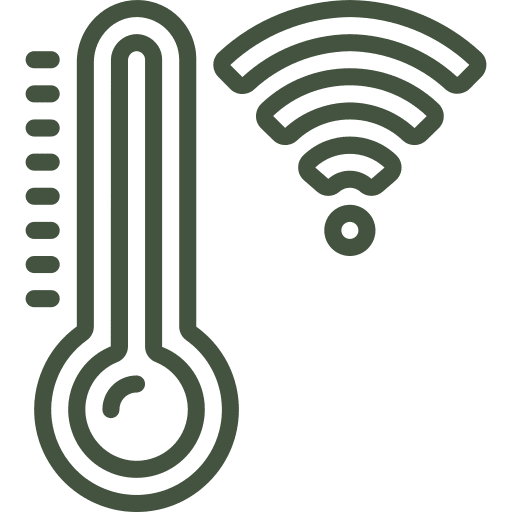 Wifi-Enabled Thermostats
Manage your apartment's heating and cooling systems remotely and reduce energy costs with a wifi-enabled thermostat.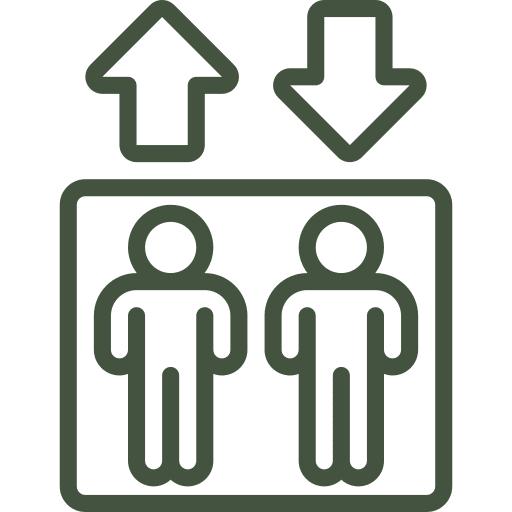 Elevators
We have a well-maintained elevator system in select buildings.
Our elevators provide an additional level of convenience for carrying in groceries and for moving in your furniture.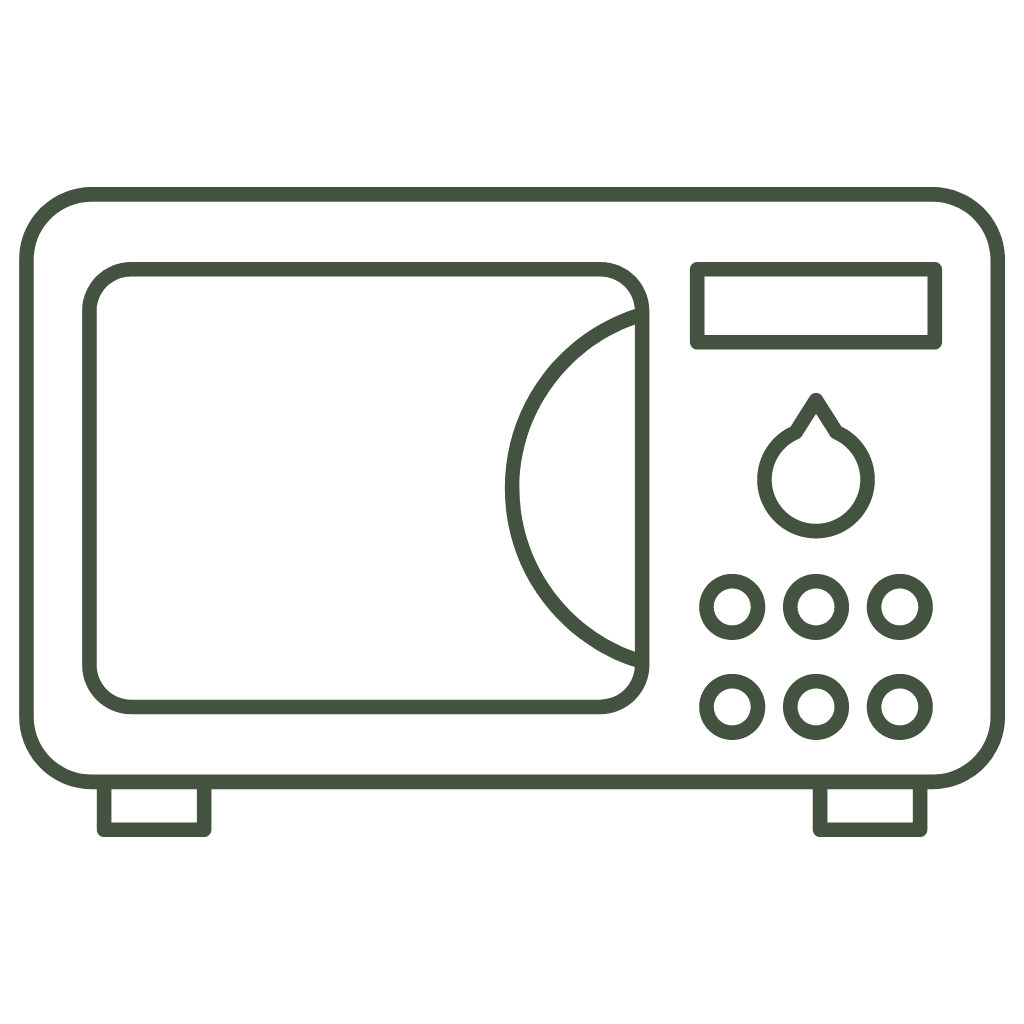 Stainless Steel Appliances
Every apartment comes equipped with stainless steel appliances that are stunning, durable, and require very little maintenance.

Wood Plank Flooring
Enjoy modern, stylish vinyl flooring that is much more durable while owning furry friends and will help you keep your apartment home fresh and clean.

Walk-in Closets
Experience the luxury of dressing up in style every single time. Our spacious walk-in closets are often a dream come true for some of our valued residents.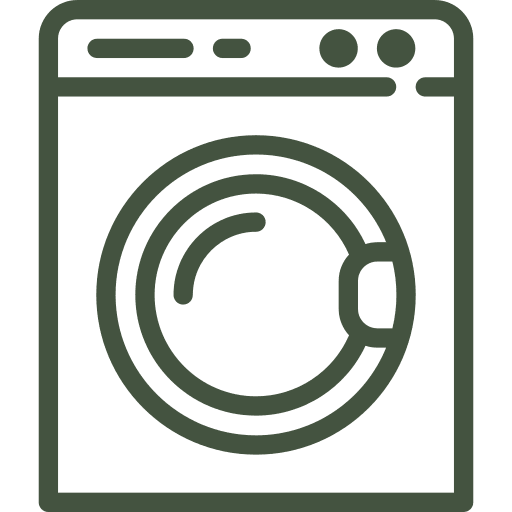 Washer and Dryer
Laundry day is a breeze with our convenient laundry, complete with high-end in-built washers and dryers.

Patios/Balconies
Open up your space and experience a world of difference with a beautiful patio or balcony. Our beautifully designed homes come with the most stunning views.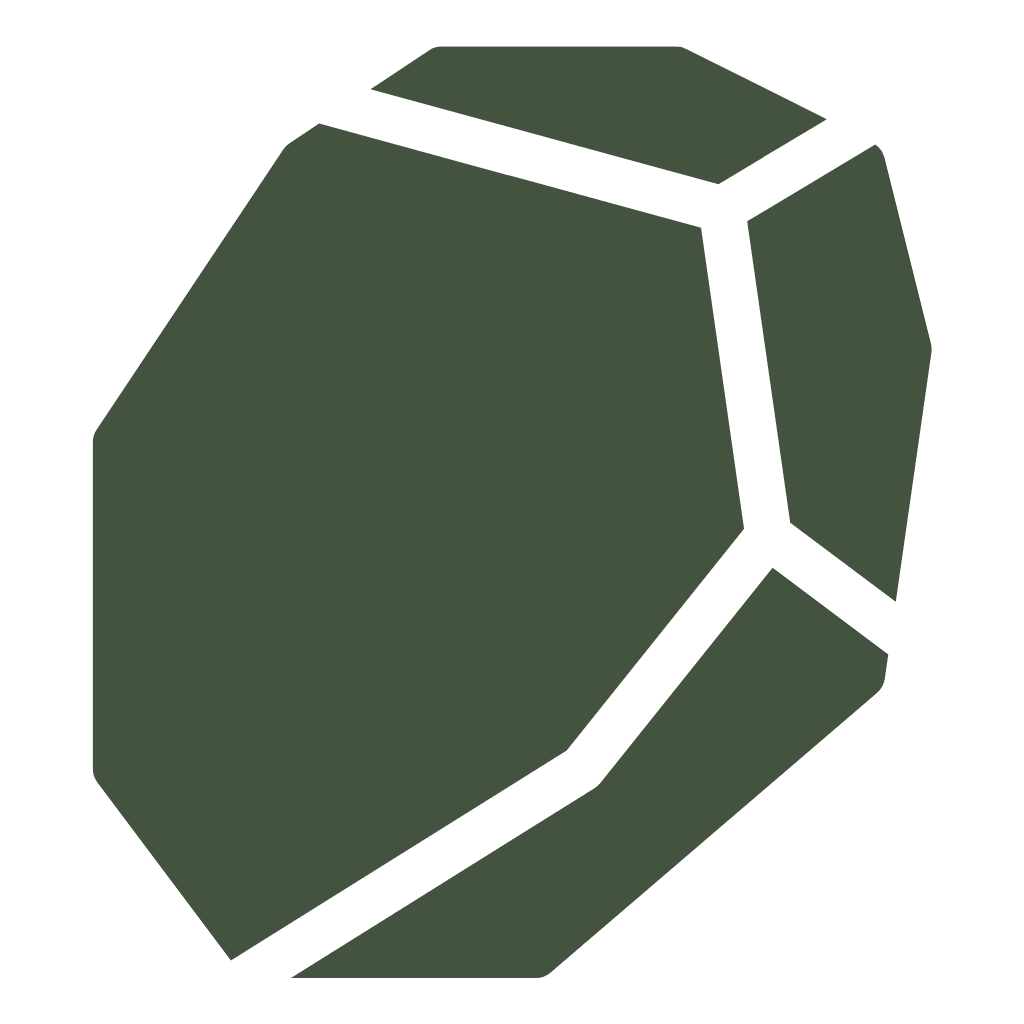 Granite Countertops
Our kitchens are chic, functional, and sophisticated, with shiny granite countertops that take our modern design to the next level.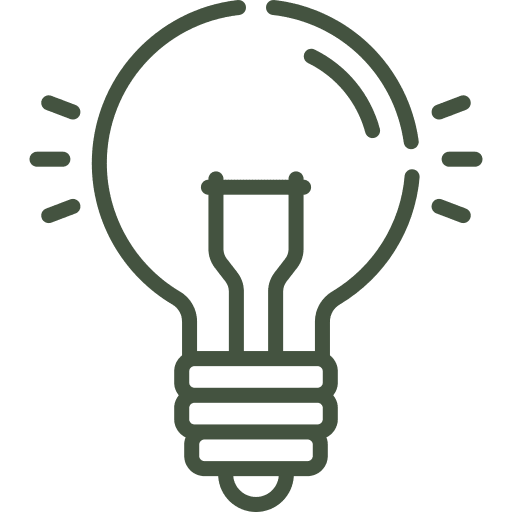 Designer Lighting
Brighten up your day with designer lighting that highlights the charm of your new home. We make sure that every aspect of your home is modern and efficient.

Kitchen Islands
From extra counter space to additional seating, you will love the versatility a kitchen island offers in select apartment homes.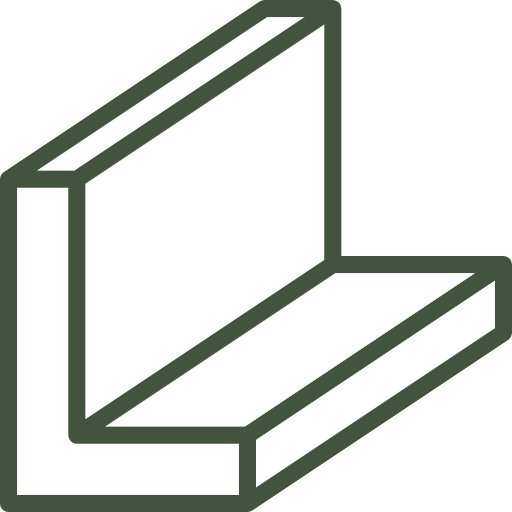 Crown Molding
Love to add character to your home? Crown molding makes a significant impact on the look, style, and personality of your apartment.