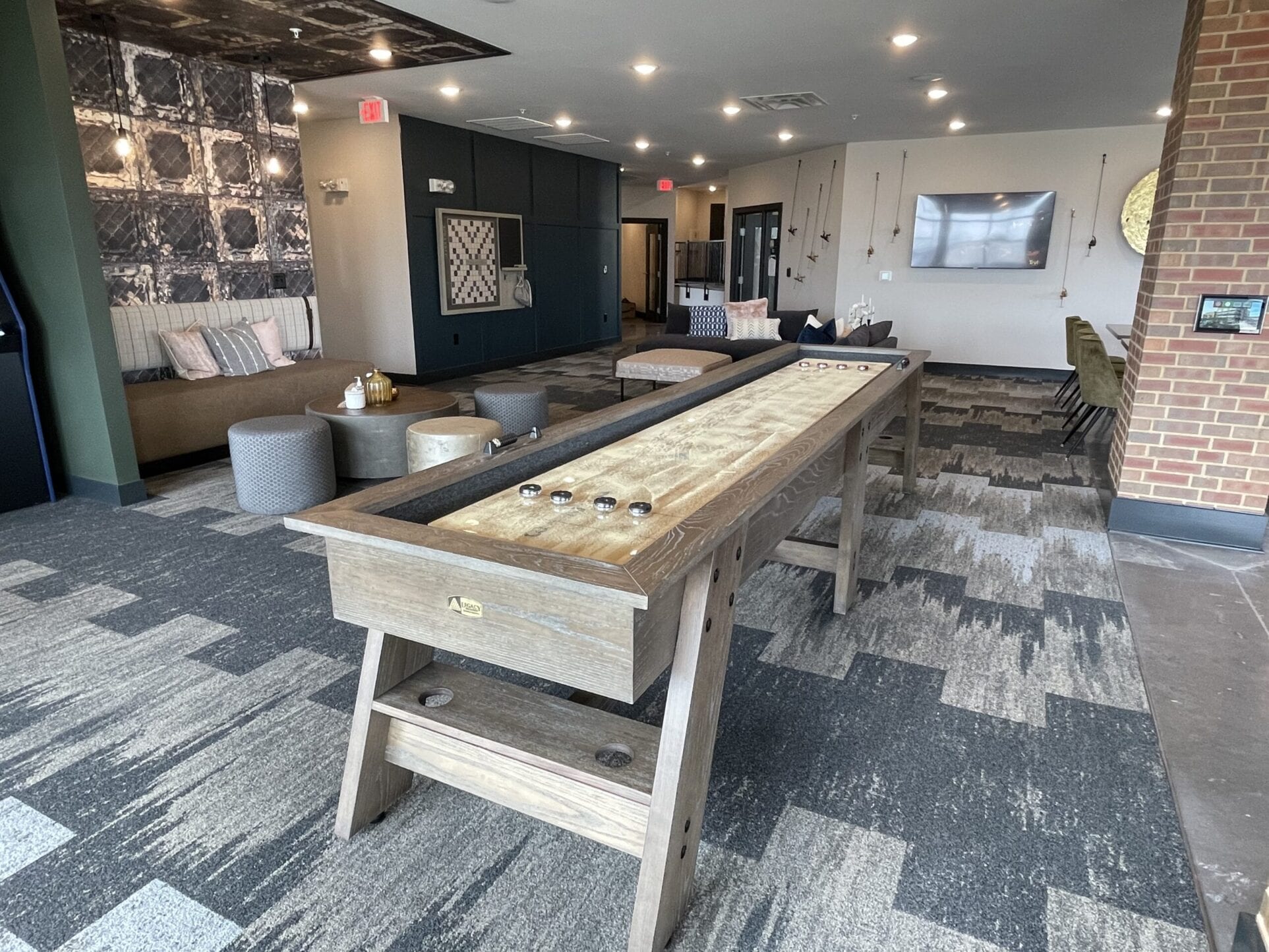 If it is finally time to find a new apartment, you might find that there are so many places available to you. If your budget is sizeable, you might consider luxury apartments in particular. Luxury apartments are unique and can improve your lifestyle in a couple of key ways.
Fully-Equipped Fitness Centers
Health is important to a lot of people that are looking for apartments, which is why they usually look to see what sort of workout facilities are available. When you select a luxury apartment, you can usually bet there will be a fully-equipped fitness center that tenants have 24/7 access to.
This amenity is a great one to look for because you won't have to travel far to get a good workout. You might also not have to pay any extra fees to gain access to this facility, which makes it very easy to save money compared to getting a traditional gym membership.
Gated Design
If you are spending a bunch of money on a luxury apartment, safety is probably one of your priorities. At luxury apartments, safety is not an issue because they have extra security designs in place with tall gates being some of the most beneficial. Having access to a gated apartment community is very important.
First of all, it ensures your vehicle is always protected. It also gives you ample comfort knowing only people that live in the same building will have access to the area. You can live your best life with the advantage of knowing extra security precautions are in place.
Business Centers
If you're a working professional and plan do to a lot of at-home work activities, a luxury apartment may be worth the extra cost because they'll also give you access to business centers.
Business centers are designated areas that have a lot of office amenities at your disposal for free, which can include large office desks, printers, fax, machines, and even coffee bars. If you're not interested in spending thousands on a home office setup in the luxury apartment itself, you'll get everything you need in a business center.
Luxury apartments are available to renters that have a larger budget and want to access to important things which standard apartments just don't provide. You will be pleased with this type of luxury living experience if you take the time to carefully find the right luxury apartment for your specific lifestyle and needs.