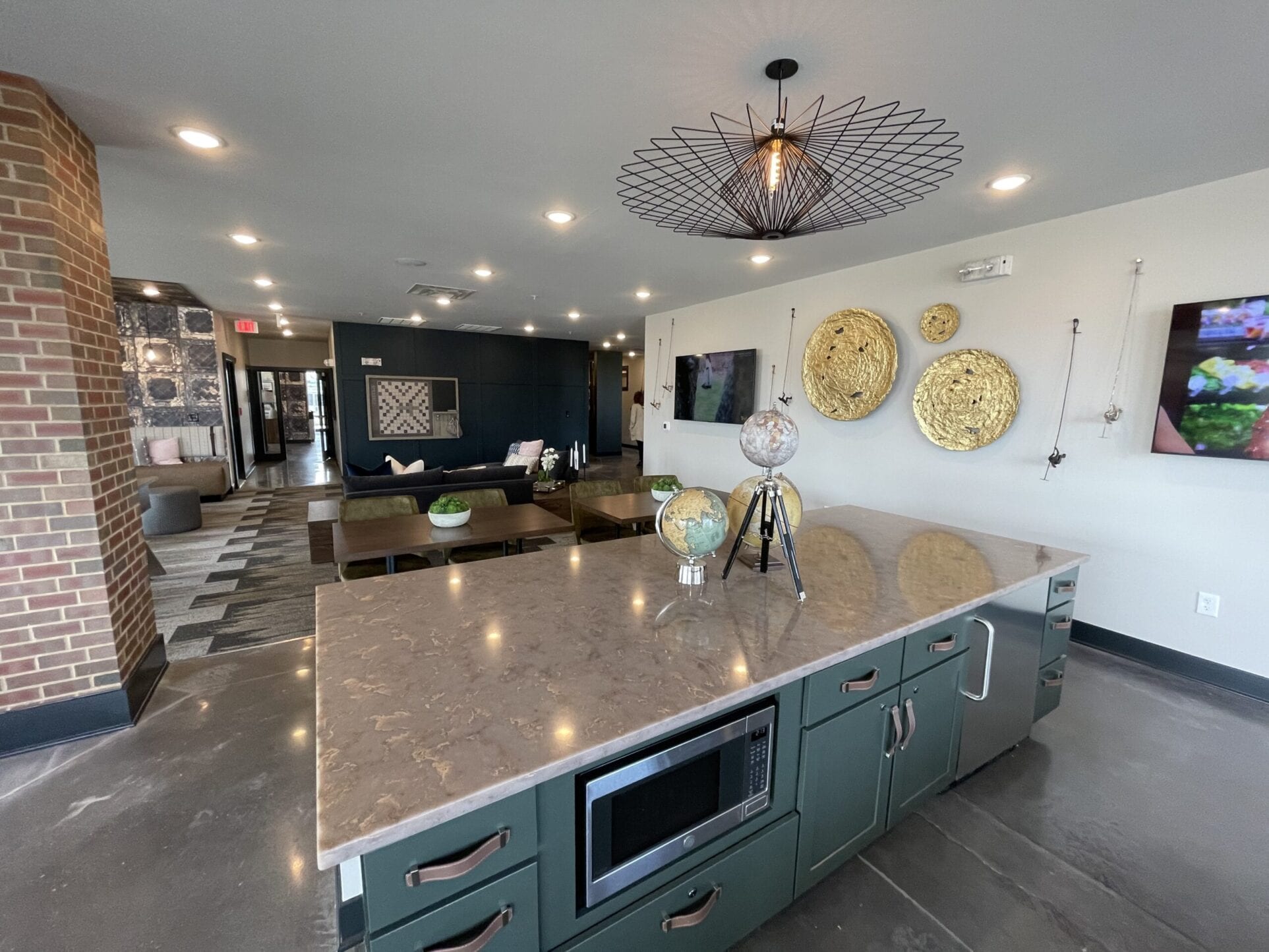 If you are moving to a new city that you aren't very familiar with, you may be a bit anxious about where to live. Until you are familiar with some of your favorite spots, neighborhoods, and restaurants, you may want to just rent in an apartment complex. Before you rent at just any apartment complex, though, you may want to consider a luxury apartment complex instead, but why? 
Luxury Apartments Have More Amenities
When you're not familiar with a city, it can be a bit overwhelming to think about having to do things like finding parking nearby your apartment, finding a laundromat, finding a gym, and just finding access to basic things that you need. However, when you live in a luxury apartment complex, they typically have tons of those amenities already onsite. For instance, a lot of luxury apartment complexes including things such as: 
An updated gym 
A rooftop pool with beautiful views
Laundry machines in every unit
Underground parking
Brand-new kitchens
Wood or laminate flooring throughout every apartment unit
A spacious lobby with a front desk that can help collect packages or assist you with questions
Luxury Apartments Offer Different Lease Lengths
When you move to a new city, not committing to something long-term just makes sense until you are more acquainted with what you want. Because of this, looking at a luxury apartment complex to rent from is ideal because they may offer six-month, twelve-month, or even month-to-month leases that can be exactly what you need. During your first appointment with a luxury apartment complex, they will typically run a credit check, have you fill out an application, and pay a small fee; then, once they have everything they can determine what exactly you qualify for. 
They Can Be Safer
Most luxury apartments have things like keypads at different access points which help to keep the buildings safer. Plus, they have secure entrances to the garage and to the lobby so that you know that nobody can break in. If you find a luxury apartment with a front desk and assistance, then you really know that things are being monitored 24/7, including your packages that are being delivered. Also, some luxury apartments include security systems in each unit which can give you extra peace of mind. 
To learn more about luxury apartments and whether they are a good fit for you, reach out to a local real estate office and start your touring process.